Kodiak Union Roofing Services, Inc. is a full-service commercial roofing contractor serving Northern California including the Sacramento Region and the Bay Area. We are experts at navigating the complex requirements inherent in the following types of projects: rigorous design and submittal processes, collaborative scheduling, certified payroll, and stringent safety protocols. We understand the construction process within the public works arena.
Roofing Contractor Serving Sacramento, the Bay Area, and All of Northern California
Kodiak Union Roofing Services, Inc., is set apart from the rest by its highly skilled union workforce. When you hire Kodiak Union Roofing Services, you get peace of mind knowing that our professional journeymen roofers have all gone through years of state certified apprentice training in the roofing trade. The title of "journeyman" is only achieved after several years of both hands-on and classroom education on the latest materials, methods, and safety practices in the industry, and on the job training working side by side with other journeymen roofers. We are proud of our partnership with the roofer's union and the opportunity for training and advancement we are able to provide for our workers.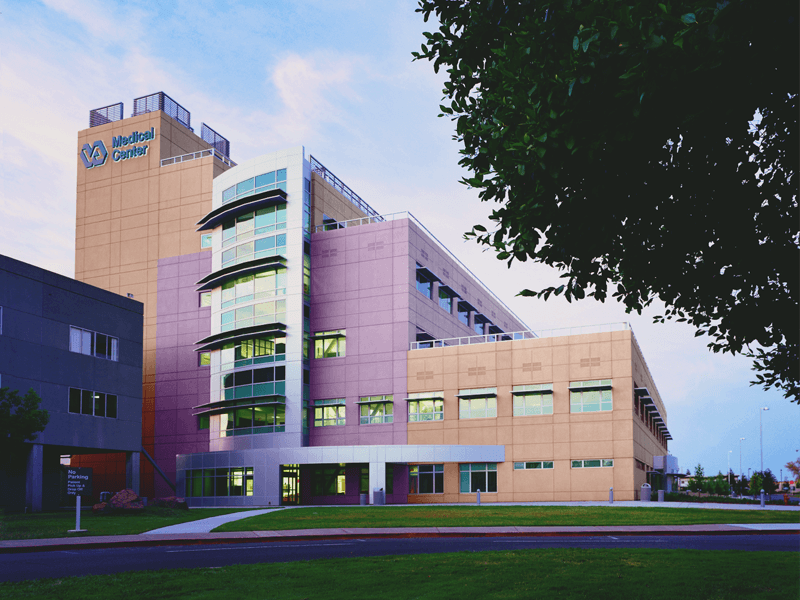 Low Slope
Single Ply Membrane-TPO, PVC, EPDM, TPA, KEEBuilt-Up Roofing and Modified BitumenCoatings-Acrylic, Silicone
View Projects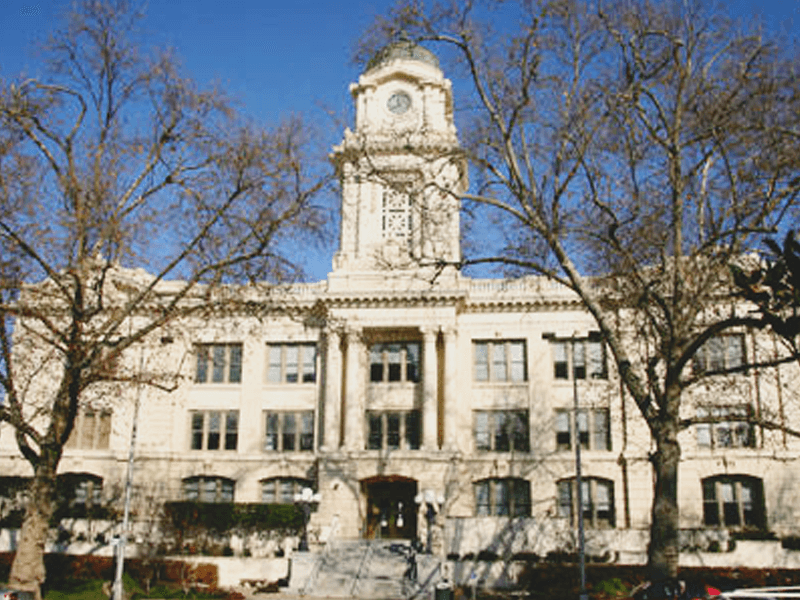 Steep Slope
Tile-Clay and Concrete, Shingles-3 Tab, Dimensional, "Cool Shingles "Premium Self-Adhered Underlayments
View Projects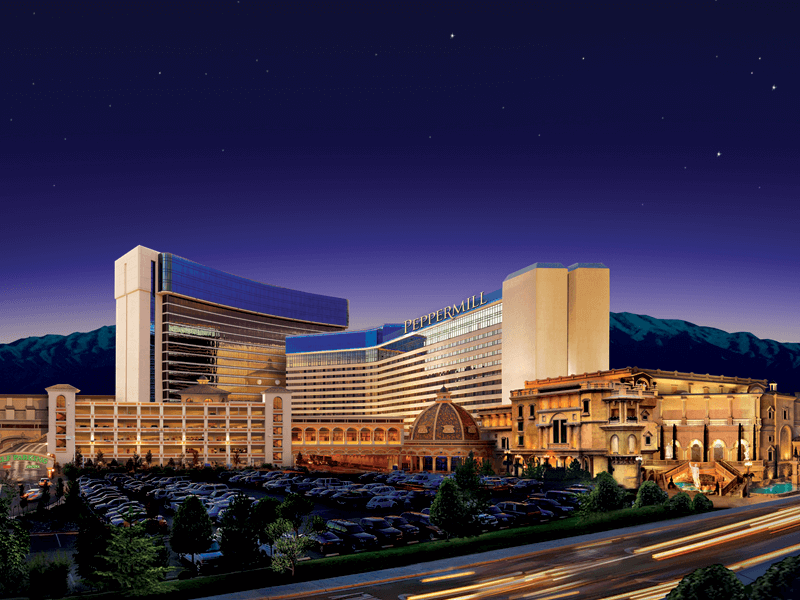 Service
24 Hour-Emergency Roof Repair, Tenant Improvements, Warranty Repairs, Inspections and Maintenance Programs
View Projects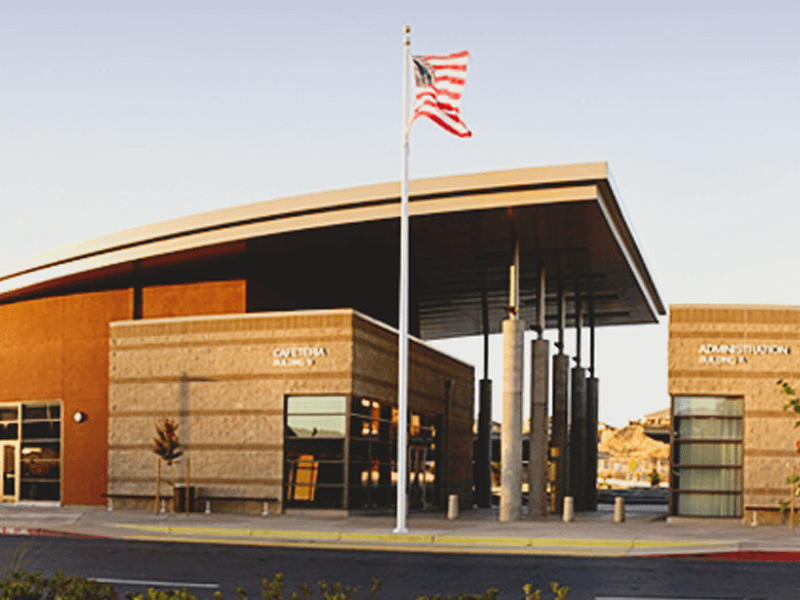 Metal Roof & Wall
Standing Seam Architectural/ Structural Roofing, Metal Wall Panels, Aluminum Composite Panels (ACM)ANSI/ SPRI ES-1 Sheet Metal Coping and Edge Metal
View Projects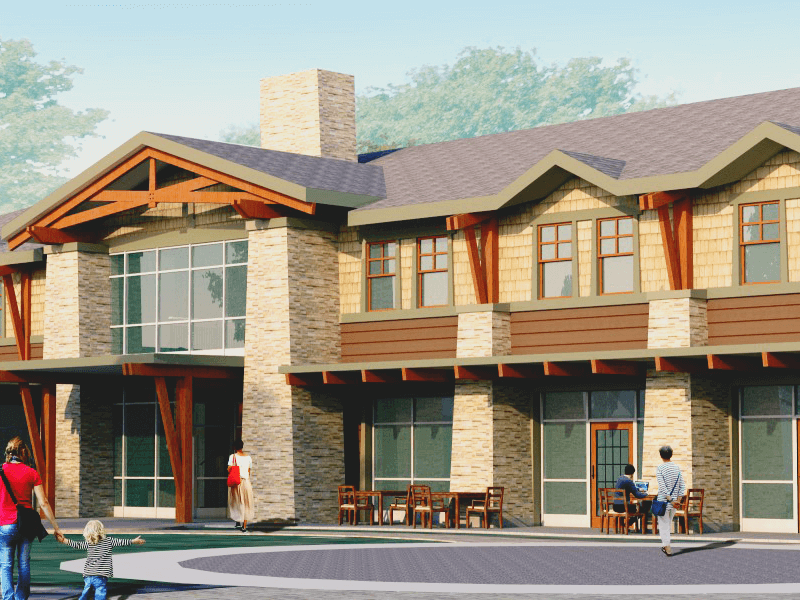 Charitable
Company sponsored events and service days, annual participation in partner-sponsored events, donations in-kind, one time gifts
View Projects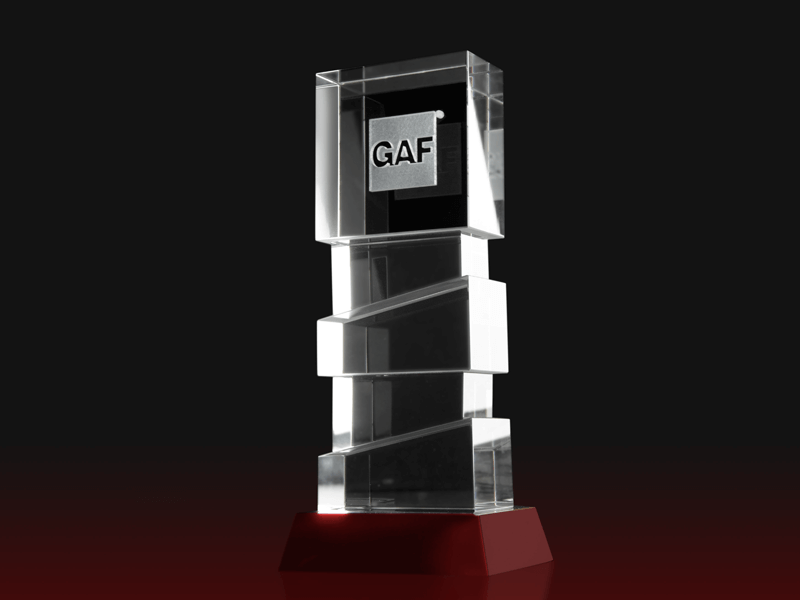 Awards
Manufacturer "Master"/ "Elite" and "Peak" Contractor Awards, National and Local Safety Awards, Overall Company and Project Specific Recognition
Manufacturer Approvals
We believe that you are known by the company you keep, so we maintain relationships with the best in the commercial roofing business. Our involvement with these trade related organizations keep Kodiak abreast of the most important ideas and issues facing the roofing and waterproofing industries today. We are proud of these associations. Our combined experience will ease your mind and soften the impact on your wallet because no one is better prepared to partner with you than Kodiak Union Roofing Services, Inc.
AEP Span – Weathertightness
Warranty Installer
Alpolic
Alucobond
American Hydrotech – Approved Applicator
BEMO – Weathertightness Warranty Installer
Berridge
Carlisle
Centria
Certainteed
CETCO – Certified Installers
Custom-Bilt Metals
De Neef
Delastic Compression Seals by D.S Brown
Dex-O-Tex – Certified Installer
Duro-Last Roofing, Inc.
Fabral
Fibertite
Firestone – Certified Master Status
Flex Roofing Systems
GAF – Master Select Status
Garland – Weathertightness Warranty Installer
Genflex
Grace – Trained Applicators
Graco Western – Certified Installer
Henry
Imetco
Johns Manville
Kingspan
MBCI
MBTechnology
McElroy Metal
Metal Sales – Weathertightness Warranty Installer
Metal-Era
Morin
Neogard – Certified Installer
Prosoco – Certified Installer
Reynobond
Sika Sarnafil
Soprema
Stone Lite
Swiss Pearl
Tremco – Weathertightness Warranty Installer
Trespa
Turbo-Seal – Certified Installer
US Intec
Versico